Transistors: the smaller, the better
Miroslav Kolíbal (CEITEC BUT)
Popularisation lecture for general public, Days of Electron Microscopy in Brno, 18. 4. 2021
Popularisation lecture for general public
​Nanotechnology - small things with big potential
Jiří Spousta (CEITEC BUT)
19. January 2021, online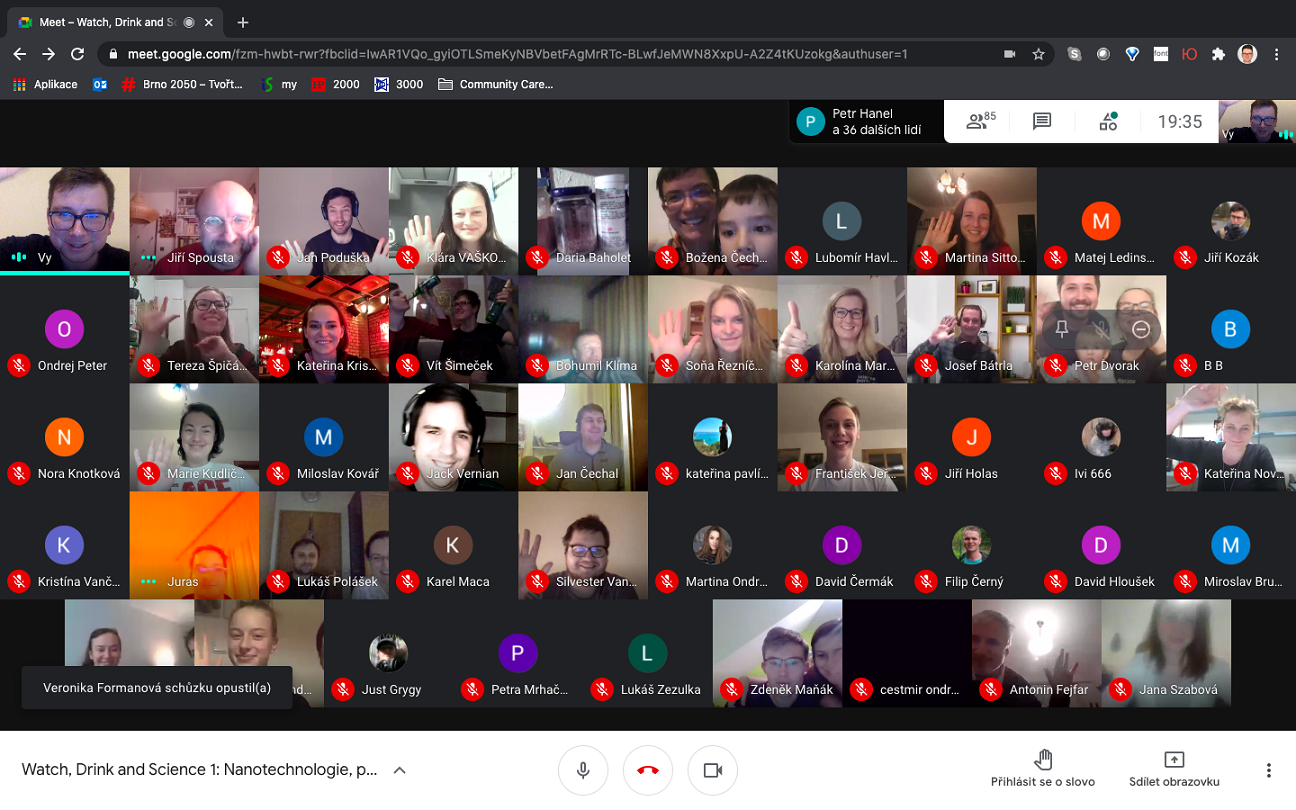 ​
Popularisation article​
Imaging of electric and magnetic near fields (click to download)
Electron Energy Loss Spectroscopy in plasmonics
by Michal Horák, Vlastimil Křápek, and Tomáš Šikola
​Localized surface plasmon resonances are self-sustained collective oscillations of free electrons in metallic nanostructures. Here, the possibility to map their electric and magnetic near field by electron energy loss spectroscopy utilizing Babinet's principle has been demonstrated. Further, quantitative limits of the approach due to limited validity of Babinet's principle has been indicated and the influence of the experimental parameters to the signal-to-background ratio has been discussed.
Popularisation article
Kepler would love it. (click to open access)
by Jan Čechal (20/4/2020)
The complex arrangement of matter at an atomic/molecular level may produce new material properties. Here, we describe how to prepare the complex structures by blending structurally similar, but chemically distinct, molecules.
Webinar
by Reshef Tenne and Nanotech Industrial Solutions Inc. (NIS)
In this Webinar, NIS's Scientific advisor and the Father of the IF- WS₂ Nanotechnology (who is also this year's recipient of the prestigious EMET Prize), Professor Reshef Tenne, answers the most important questions about the nanotubes and nanoparticles of WS₂. Foremost, about their extensive use in superior solid lubricants, coatings, and other applications.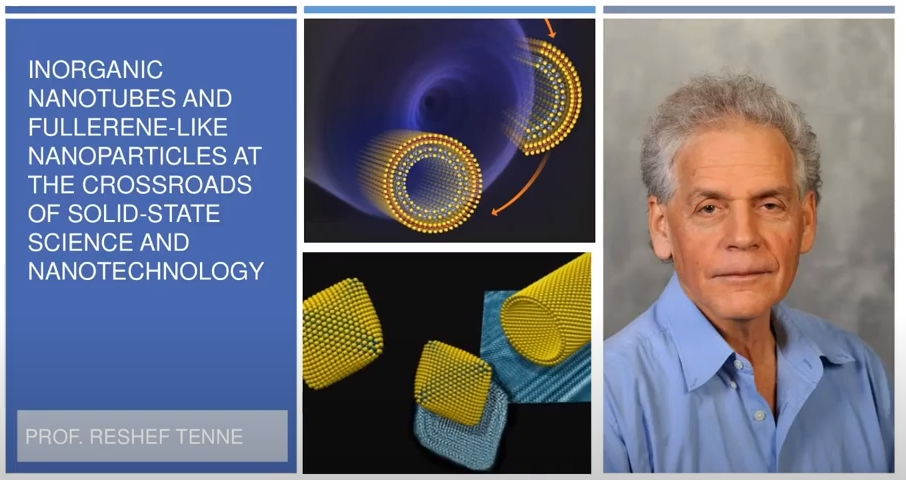 "Nanotechnology"
7. 3. 2019 - VIDA! Center Brno, given by Jiří Spousta (CEITEC Brno)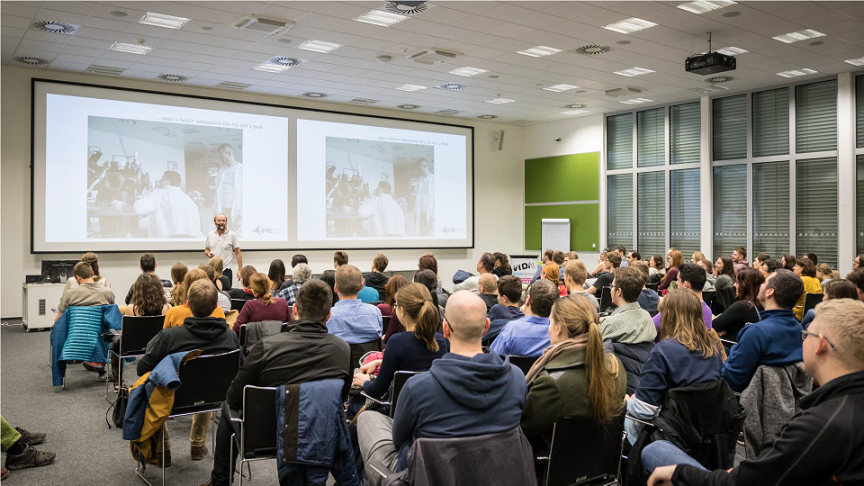 ​